Complete Repair
Your One-Stop Shop

Any Auto Repair
Every brands at anytime

Periodical Services
With First Grade Oils
Welcome To
A1 Auto Repair and Smog Check

Who

We

Are
When We Started, How We Work, And Where Our Location Is.
We started this business in 1994 based on honesty, integrity, being involved in the community and helping the community. We are here to repair cars but more importantly we believe focusing on the customer, understanding customers' needs, goals and problems. We are located in a very convenient location very close to freeway 10 and the 405. Please don't hesitate to contact us if you have any issue with your vehicle, we would be happy to help.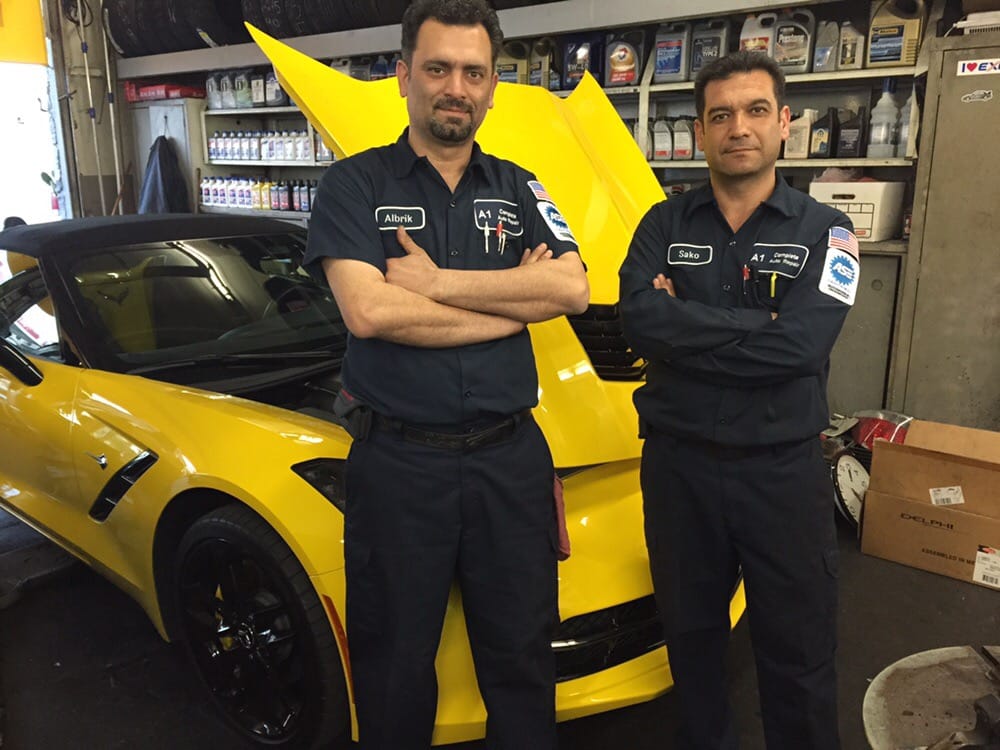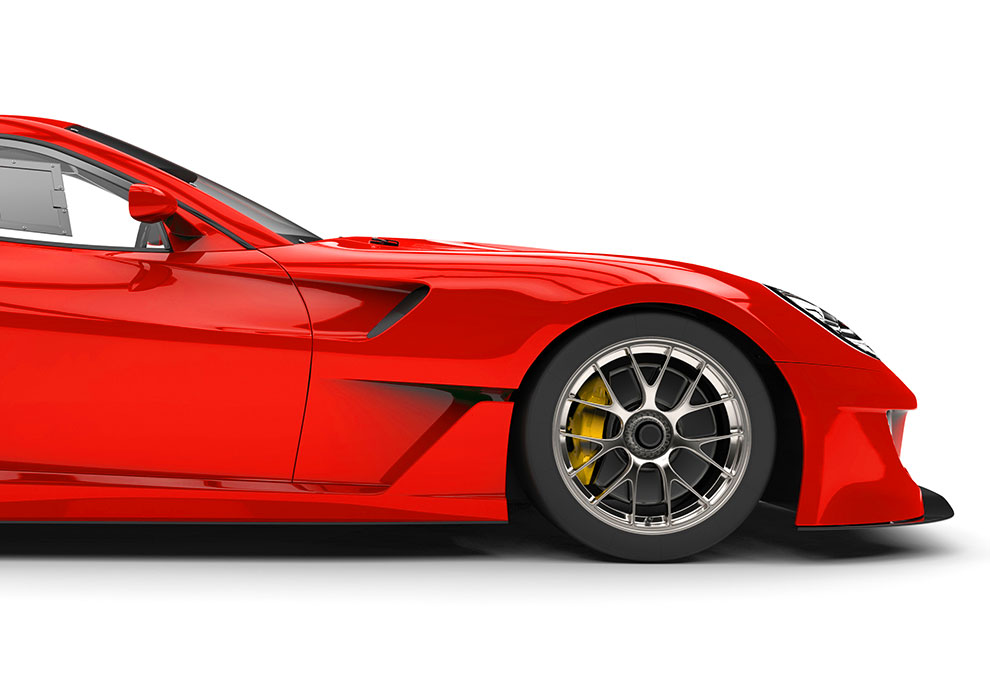 Our

Repair

Services
Get Top-Quality Mechanical Services At An Affordable Price
We Are Always Available to Take Care of Your Cars.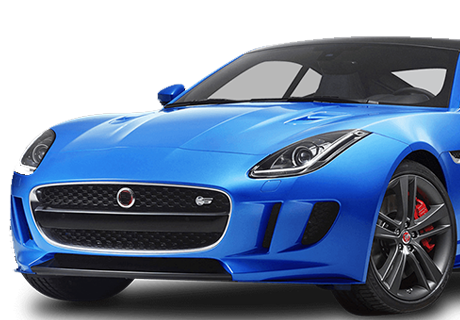 We Are Professional at

ANY Brands

Car Repairing
See Our Photo Galleries

Great experience with Sako. He is honest, knowledgeable, and professional when it comes not only to diagnosing car issues but also in his service to customers. I see why there are so many positive reviews for this business. Sako is committed to making things right with his customers. I am very impressed and quite pleased with his approach.
Saved my car, I bought a used Volvo SUV and it all the sudden it stopped working water pump broke engine broke the dealer would not take it back, after finding out the cost to fix with a few mechanics in various areas, I was going about to take my loss give the car for parts, my best friend told me to take my Car to A1 Auto Repair, were I meet with Sako and Albrik who fix my car got a transmission redone and car driving for a affordable cost my car drives like new! Thank you Sako and Albrik you guys are the best!!!!

Posts from the

Blog
See our updates, news and new coming features

How was

Your Experience?
Please feel free and write a review about your experience with us. We will always be happy to see your nice reviews.